---
There are many components that go into producing a film. The characters, cinematography, music, and equipment all go into producing a film. But one of the most important components of filmmaking is the story. Storytelling plays a huge role in the making of any film, whether horror, comedy or documentary. In all the movies Jason Murphy has produced and directed, there is always an element of a story in the movies. For example, his upcoming movie, Monsters At Large, tells of a high school boy named Alex who helps his younger brother and others around town to end monsters in their closets.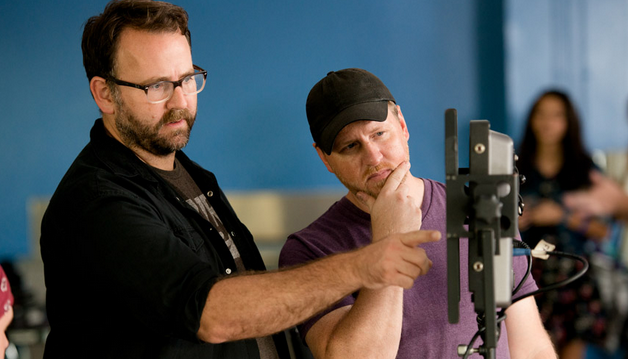 It is important to understand that the whole multi-billion dollar film industry is established on an insatiable consumer desire to see, tell and experience stories through a movie. This therefore confirms the general importance of telling a story in film. The story in Monsters At Large is so unique that it relates to what kids experience when their imaginations start growing. It also tells a story of how young kids try to look for solutions to ending "monsters in their closets". In this movie, Alex and his friends form a taskforce for ending monsters. In real life, a young child would wear a helmet or sleep next to his/her parents so that monsters cannot take him/her.
For indie filmmakers, it is important that they connect to and be inspired by their stories. This factor can make them part of the story and even make it easier for them to work on the story and produce a good film. With so much excitement and emphasis surrounding complex and new technologies that are used in film today, it can be very easy for filmmakers to forget thebasics. Storytelling in films is an art that involves bringing out characters who will engage the viewers as has been the case with movies produced and directed by Jason Murphy.
---
---
---
---