---
Optimizing your website for seoz, is about one of the top priorities, when you have a website. Once you have launched your website; the next question is "how do you get it out there for everyone to see? How do you take your own market share from the consumer pie? It is very important that you answer these questions, and you answer it quickly. Of course, the very first thing that comes to mind is optimising for search engine. A lot of businesses would often start with a great energy for this and dwindle down the line, while others might just never go all the way.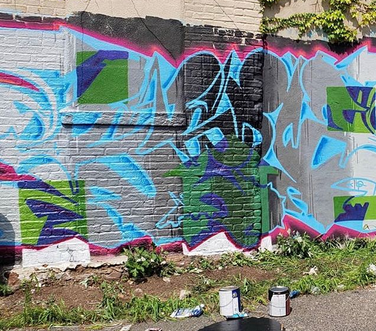 The idea of this post is to make you understand and setup a stable routine for your business SEO. Once you get used to it, it just becomes another work routine. SEO requires consistency; because while it takes consistent effort and time to move to the top; once your there; it is easier to stay there than to go down but if you stop doing the things you were doing; then well, you know your direction. You could first consider outsourcing your SEO to professionals like SEOZ that ensure that this basic routine is their ground work.
You must get the necessary tools and work with them regularly for SEO, because Google search is always improving, you always have to ensure you are updated with new fact on current trends. While you use tools that would help you monitor and track keyword changes and conversion. There must be consistent checking on your site with what is not right. Try to improve on your blog, try to link references and the responsiveness of your site. These must be done regularly. You might be wondering how often; depending on your level of business; you can carry these measurements out from 3 times a week to daily.
---
---
---
---